Preferred Affiliates
At M Carlson painting we get the unique opportunity to work some of the most well respected professional contractors in Minnesota. No job is too big or too small. Take a look at some of the work of our trusted partners.
---
Build Well Construction
Brent and Matt Carlson are childhood friends who shared offices across the street from each other for many years. With that being said we enjoy working with Build Well because of Brent's attention to detail, transparency, passion and communication skills all of which help us be more efficient and provide a high quality product. Also, he is hands on and understands how the building/remodeling process goes. Something that too many contractors do not.
Below is A beautiful Wayzata Kitchen remodeled by locally owned Build Well Construction.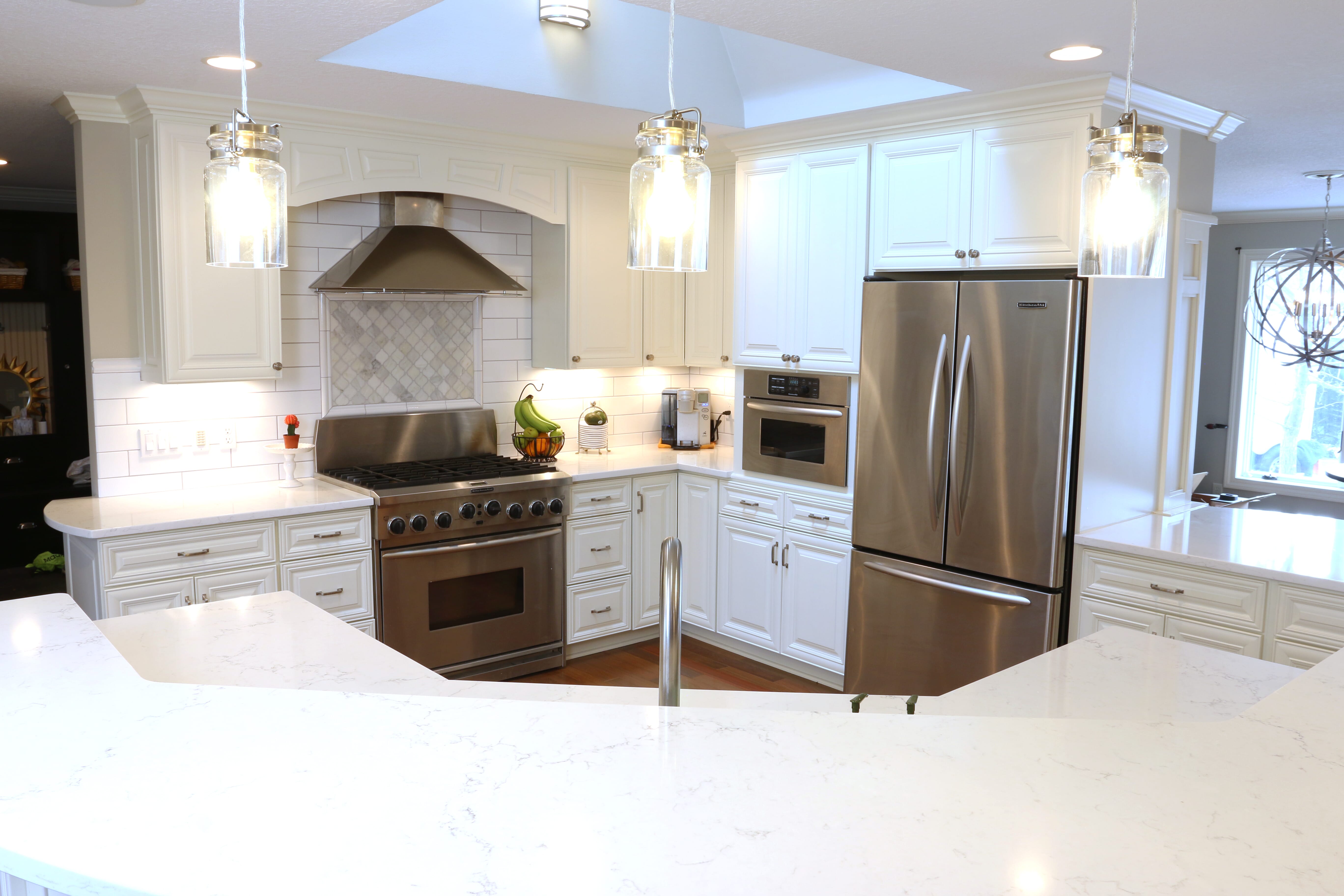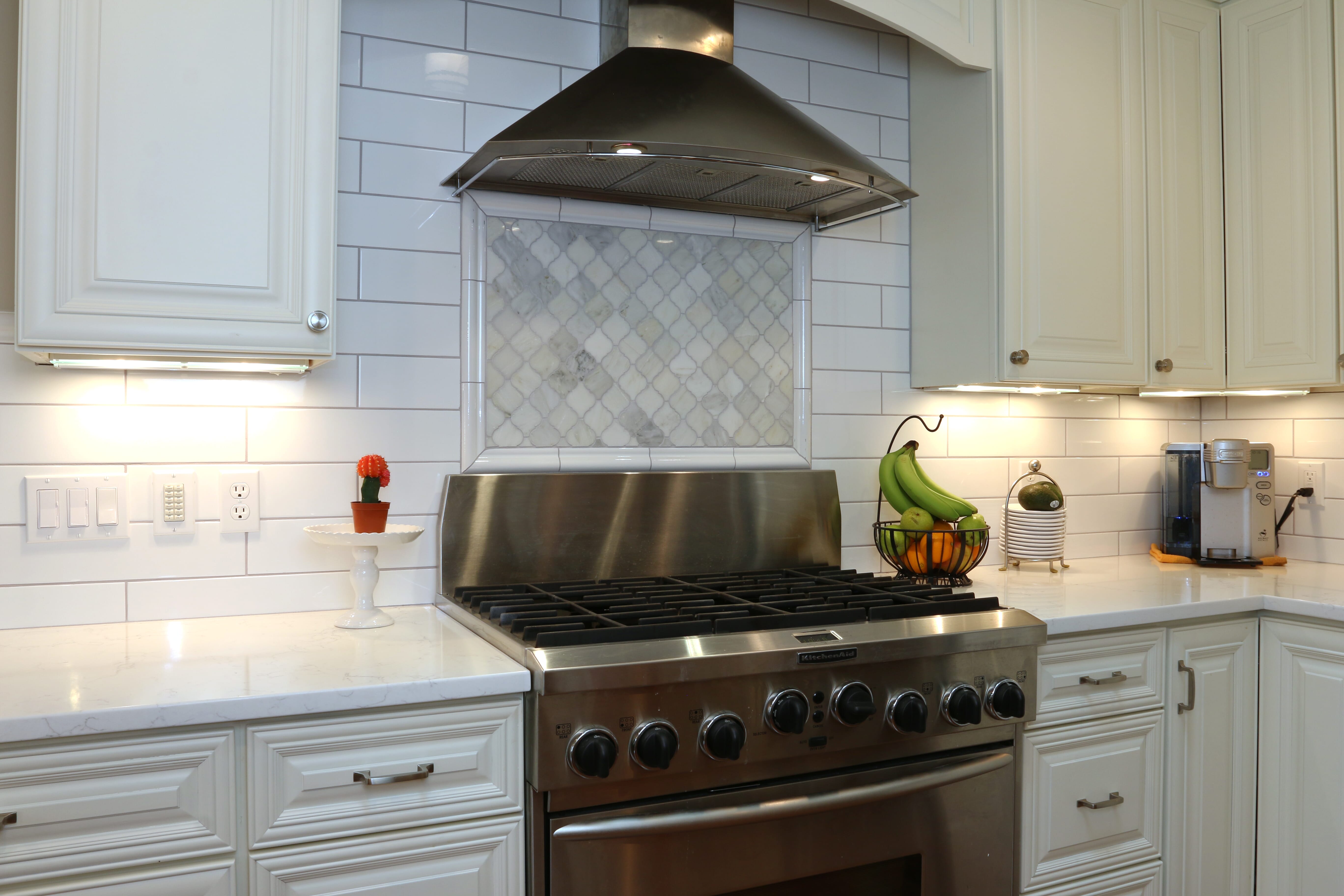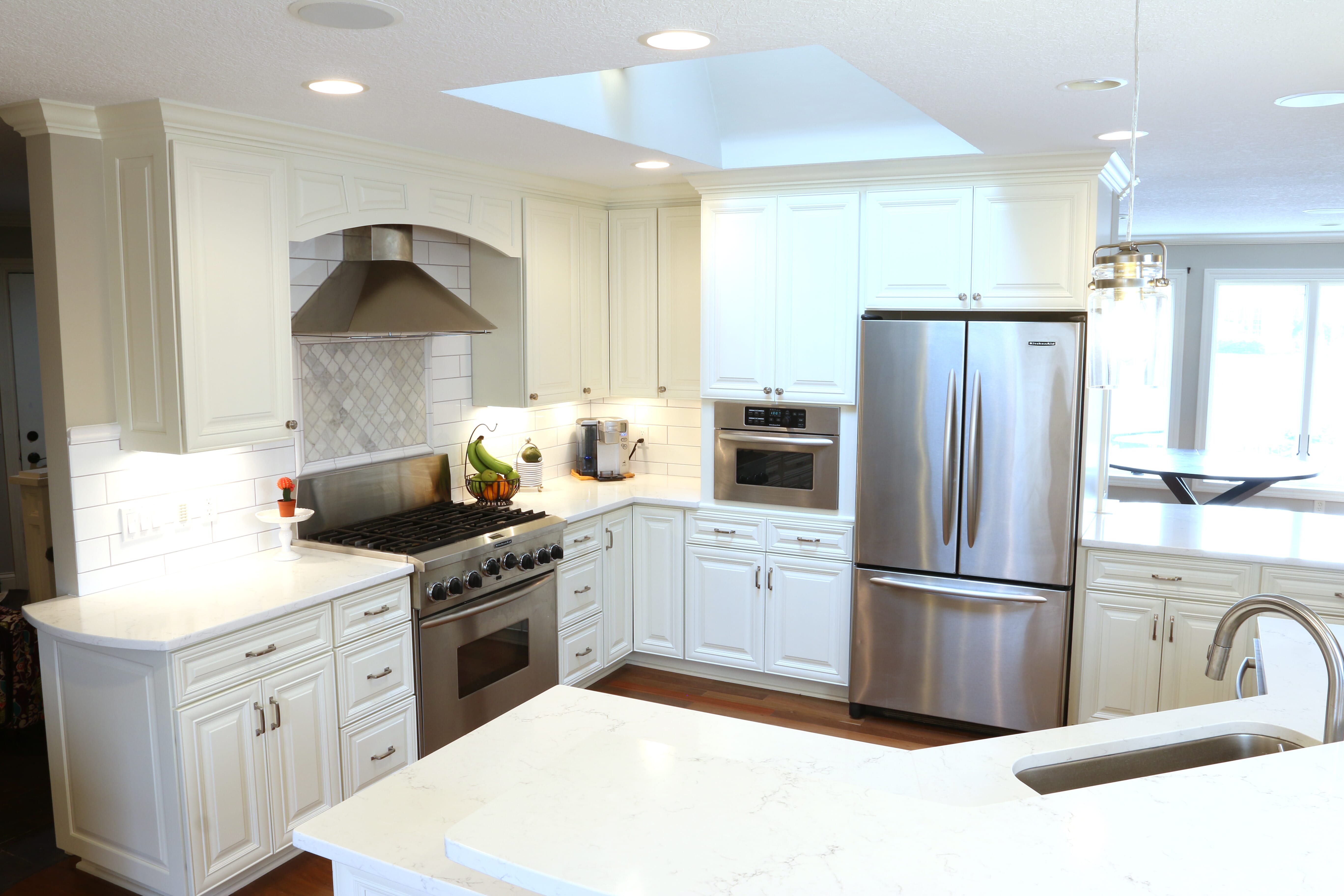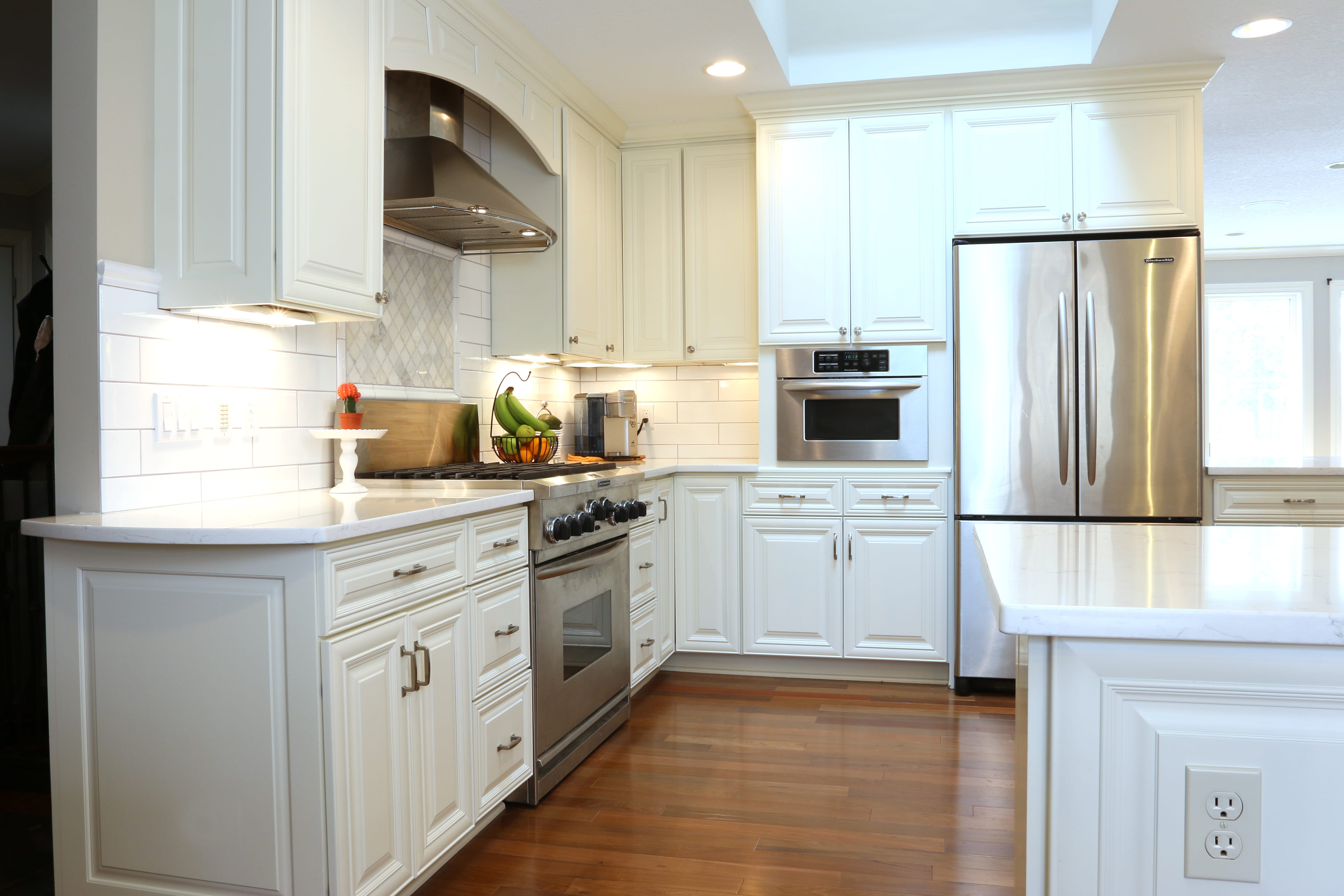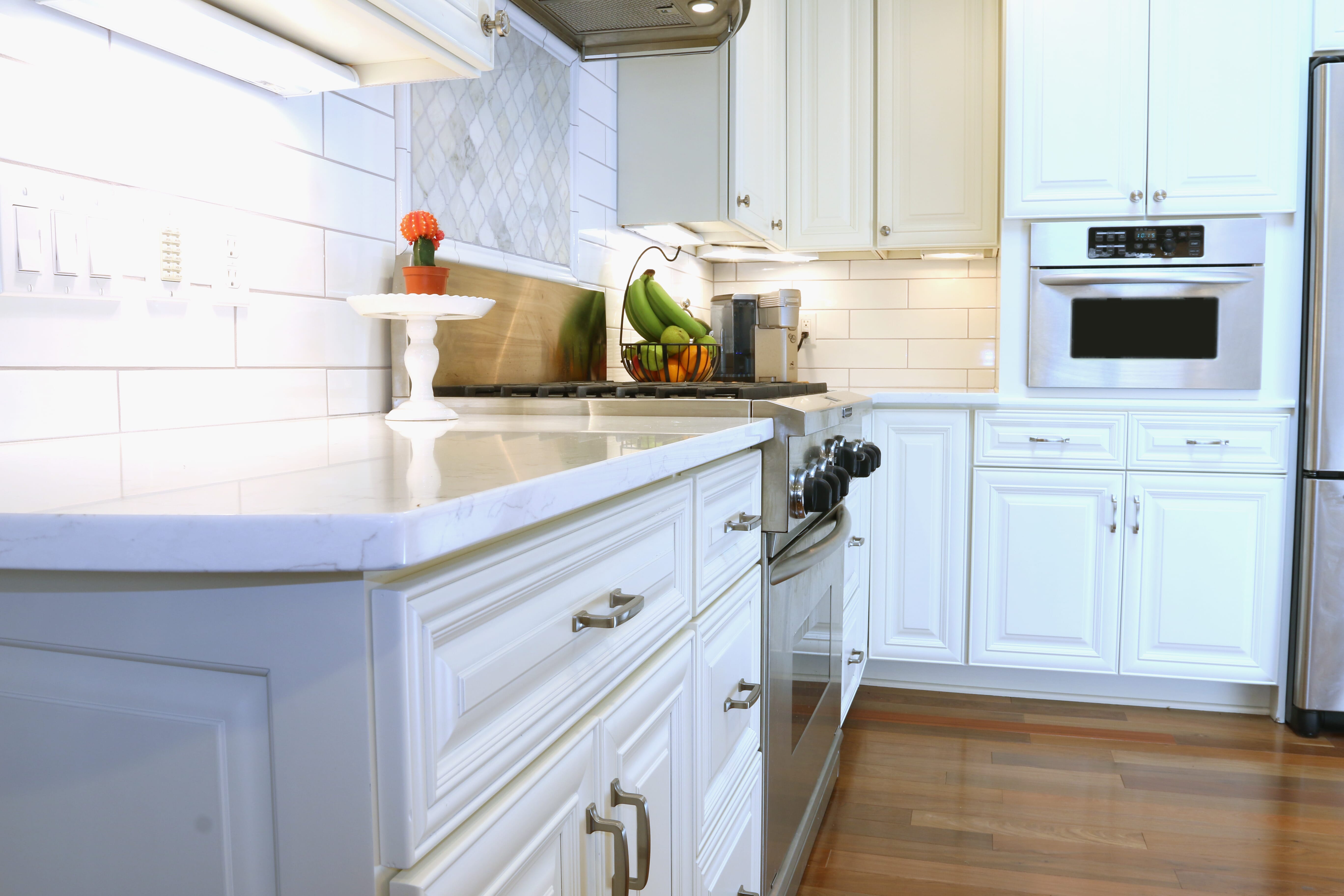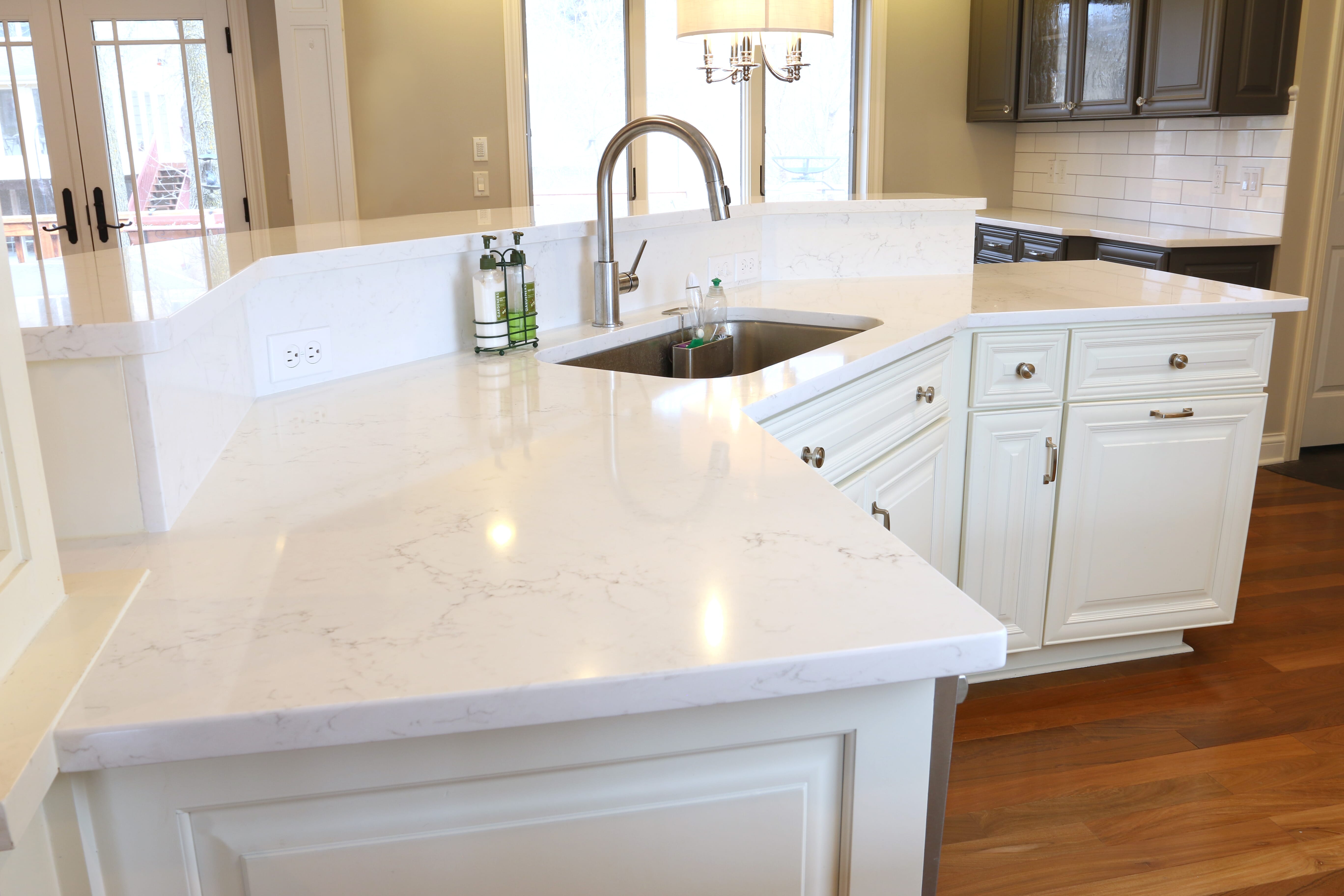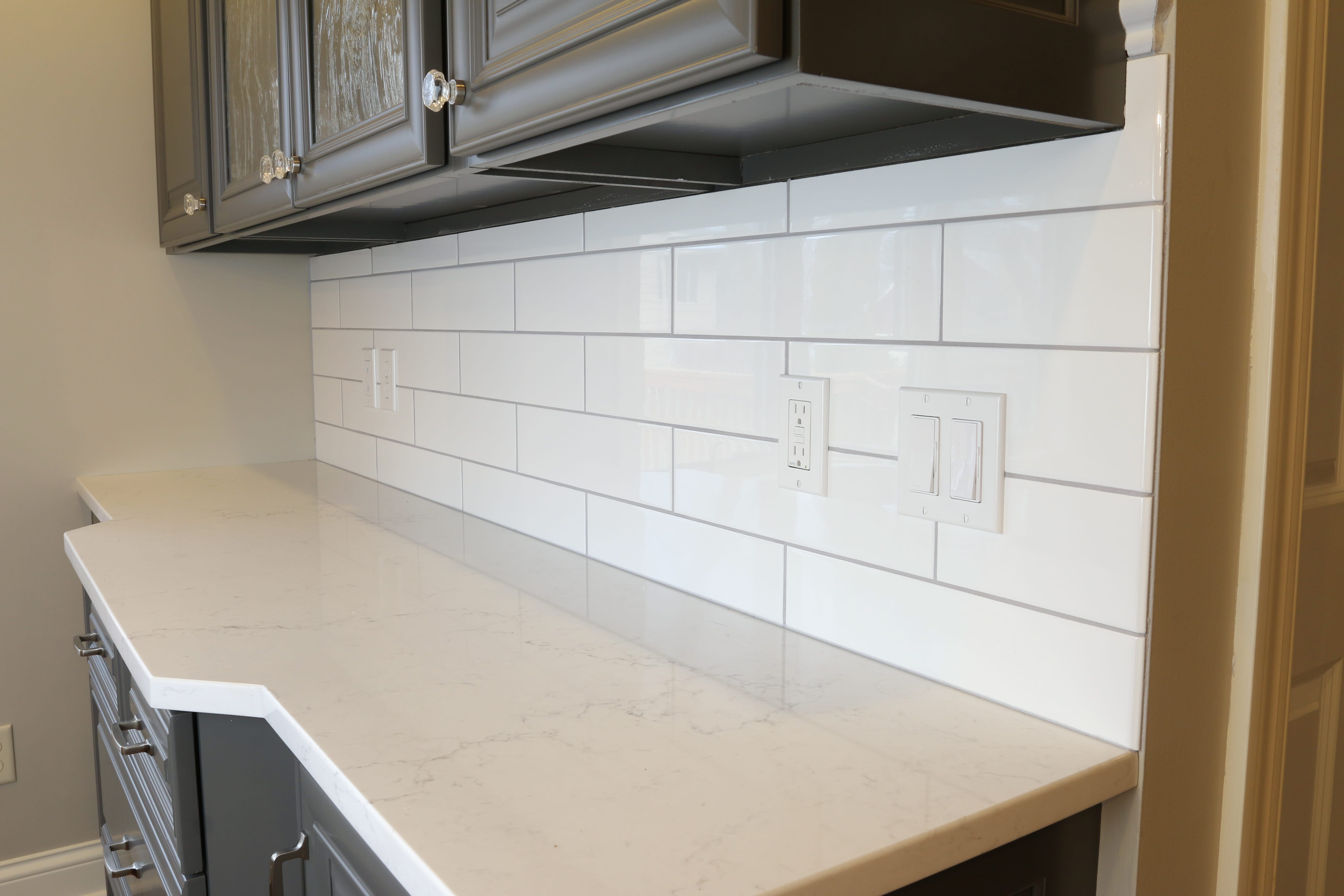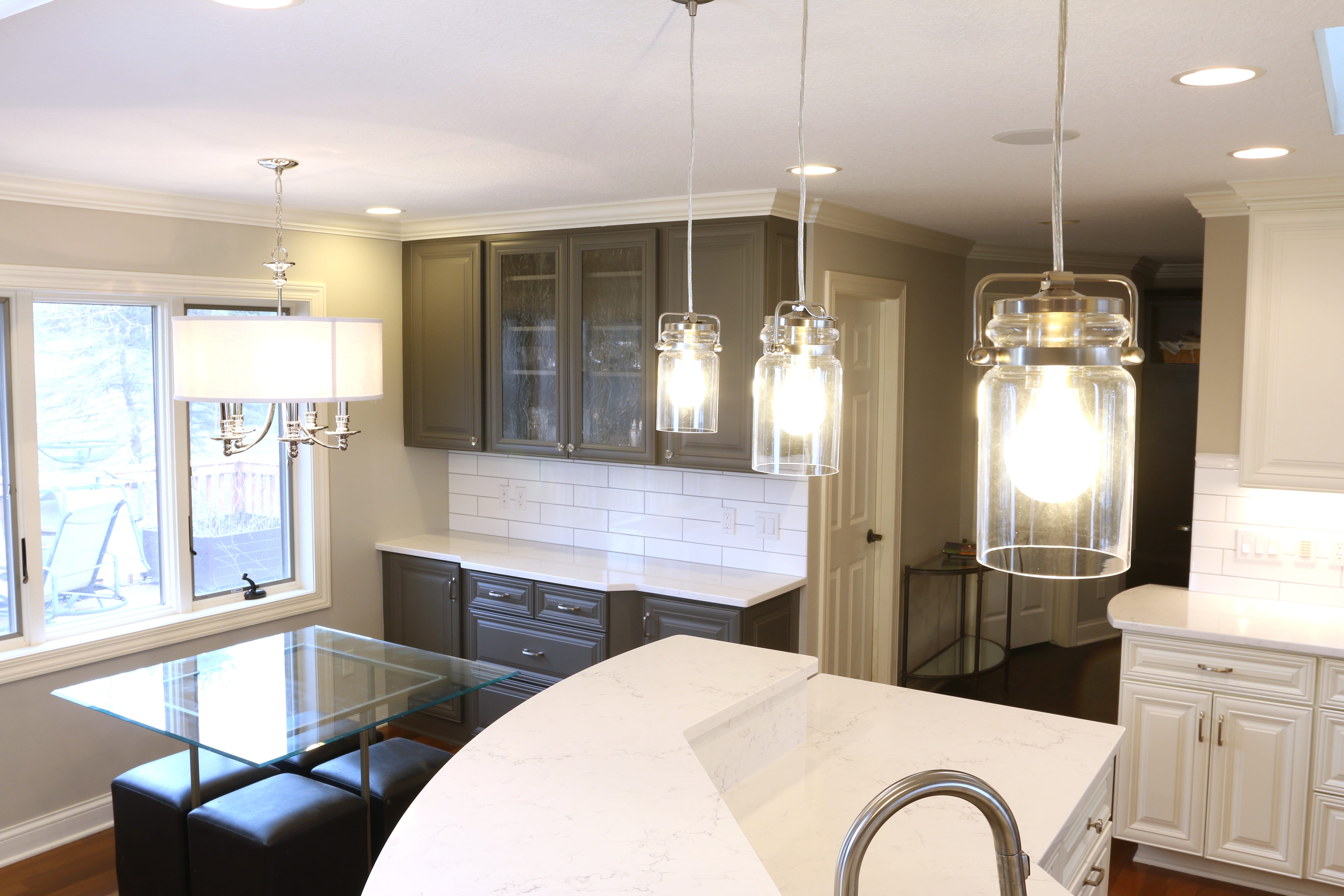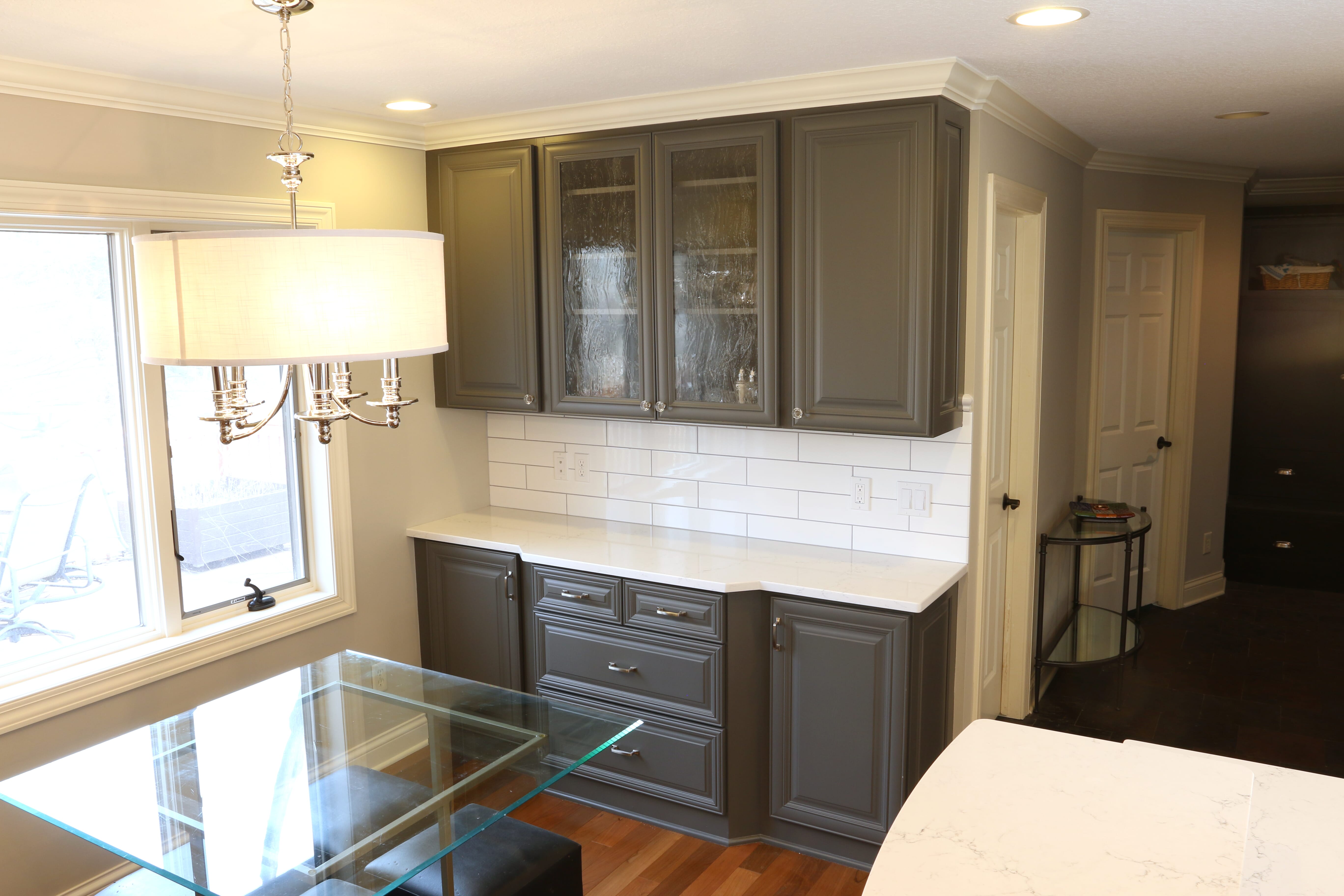 CraftWeb Marketing
CraftWeb Marketing and M. Carlson Painting work together on digital marketing and website conversion strategy. The owner of CraftWeb Marketing shares a membership with Matt Carlson in the South Lake Networking chapter of BNI in Excelsior. We enjoy working with CraftWeb because of their consistent communication and honest approach to web marketing.